NGO MUSKAAN, Abhishek Dubey Founder of NGO Muskaan, Abhishek Dubey success story, Success story of Muskaan founder Abhishek Dubey, Abhishek Dubey Wikipedia, NGO MUSKAAN wikipedia, MUSKAAN An NGO which provides educational and financial support to underprivileged children, NGO MUSKAAN success story, An NGO which helps students emotional financial and educational support.
MUSKAAN: An NGO which provides educational and financial support to underprivileged children
MUSKAAN is a youth-driven non-profit organization founded by Abhishek Dubey which works to ensure emotional, educational and financial support to underprivileged children. MUSKAAN was started in 2014 by Abhishek Dubey, which is currently operating in three cities of Madhya Pradesh viz. Gwalior, Bhopal, and Indore.
Let us know about the founder and works of NGO MUSKAAN Founder of NGO MUSKAAN, Abhishek Dubey was born in a middle-class family. At the age of five, he was adopted by his uncle and aunt who did not have a Son. Although he was brought up in a loving and caring family and was provided with all material comforts, he missed the love and support.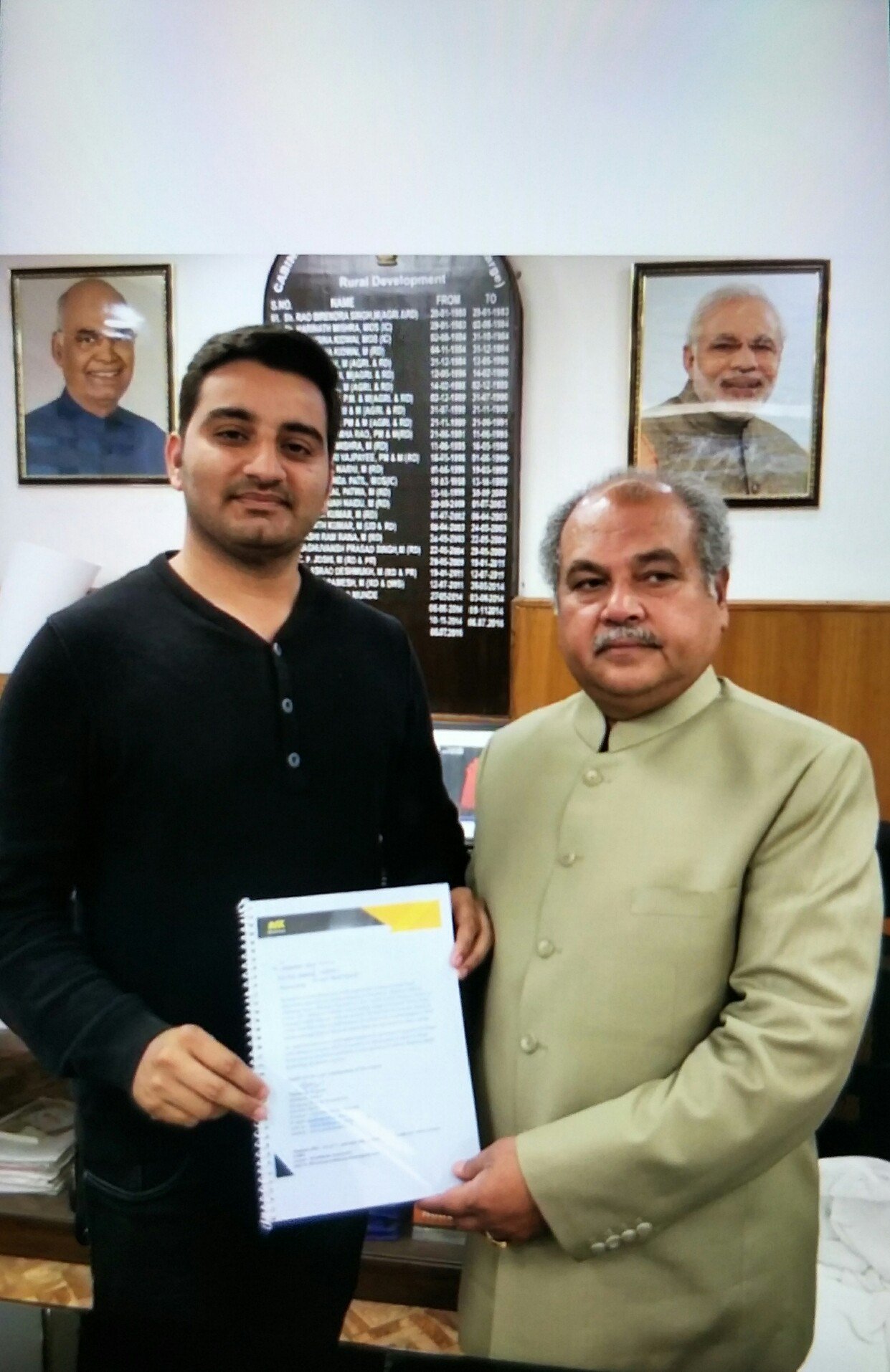 "Since I realized how important it is to find support and someone to talk to, I wanted to create a platform where the children could be comfortable to speak to us and share whatever they wanted to". Abhishek would interact with the children living in the streets near his house. Abhishek started teaching and mentoring children on the weekends in the orphanages of Gwalior with 20 volunteers before he founded MUSKAAN Dream Creative Foundation. " All the students were from the local government schools and wanted help in their school work. We started by taking classes five days a week and saw tremendous improvement and enthusiasm from the children to learn". This inspired him to start an NGO which he named MUSKAAN. A year after he started the NGO his father, who is a government employee asked him to choose between the NGO and him. He wanted that his son should get a government job so that he has a stable income. But he knew that his father's anger was temporary and he would eventually see the good work of his NGO. Also Read:
"At the age of 18, the orphaned children are asked to leave shelter homes and at this age, he is more vulnerable to fall into bad influence. At MUSKAAN the aim is to ease these children into the mainstream workforce into a gradual and comfortable manner". In the last five years, Muskaan Dreams has reached to over 5,000 students in rural India. It is trying to solve the problem of insufficient teachers in rural government schools through e-learning classroom for students through the Internet. Muskaan Dreams has won seven youth-driven awards from different organizations, government, politicians, and institutions.
Also Read: